Specialists
With over 30 years collective experience of recruiting for the Insurance sector, FJN Solutions is the only company you need to speak to if you are looking for a recruitment partner to help expand your team.
Prior to working in recruitment, all of our consultants have worked with the insurance sector, and we therefore have an unparalleled knowledge and understanding of the market.
We are passionate about what we and have forged many long standing partnerships and friendships over the years. Whilst we are based in the UK and the majority of our work is here, we have also helped our clients make key hires across Europe, Asia, United States and Middle East.
Whether you are looking to expand your business internationally or in the UK, we are keen to hear your story and to help you realise your plans and aspirations.
Read More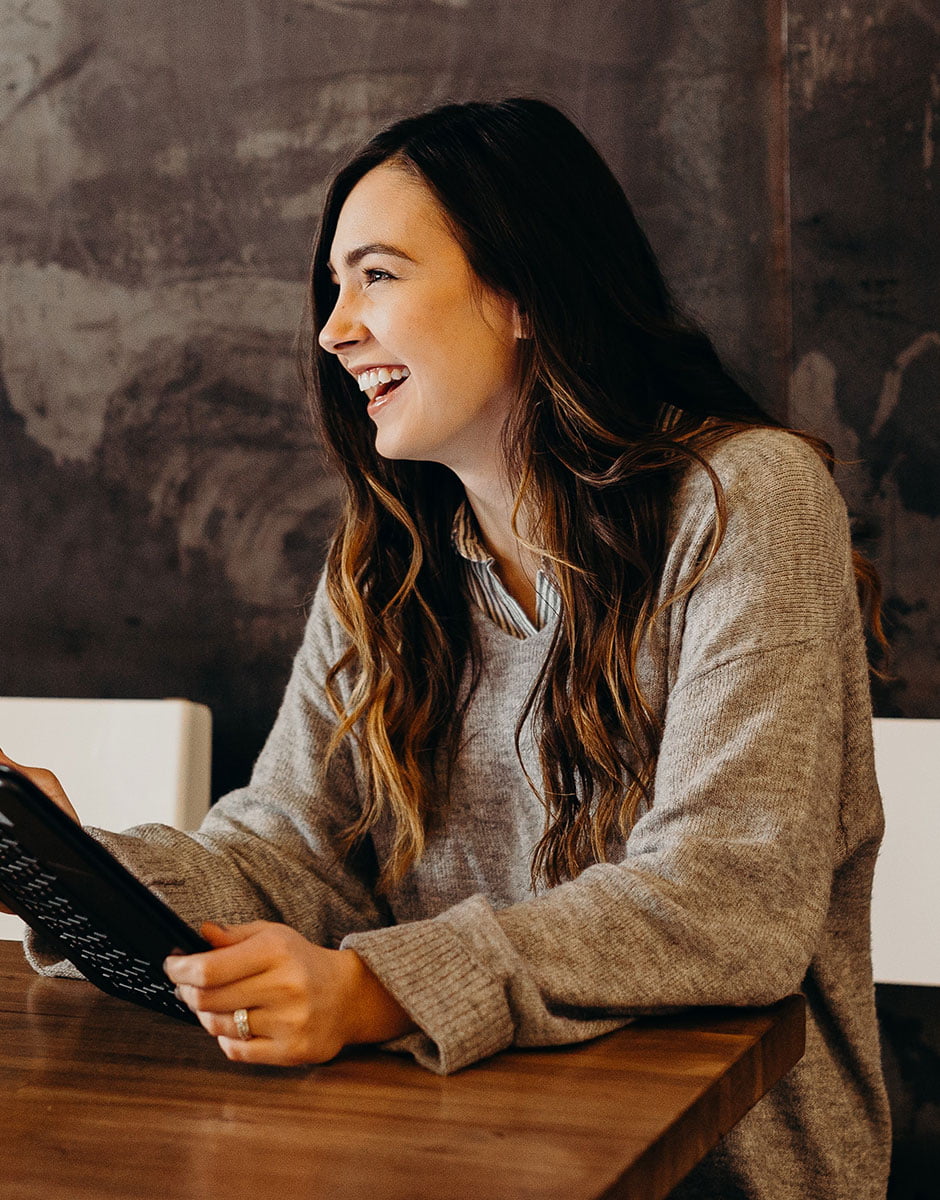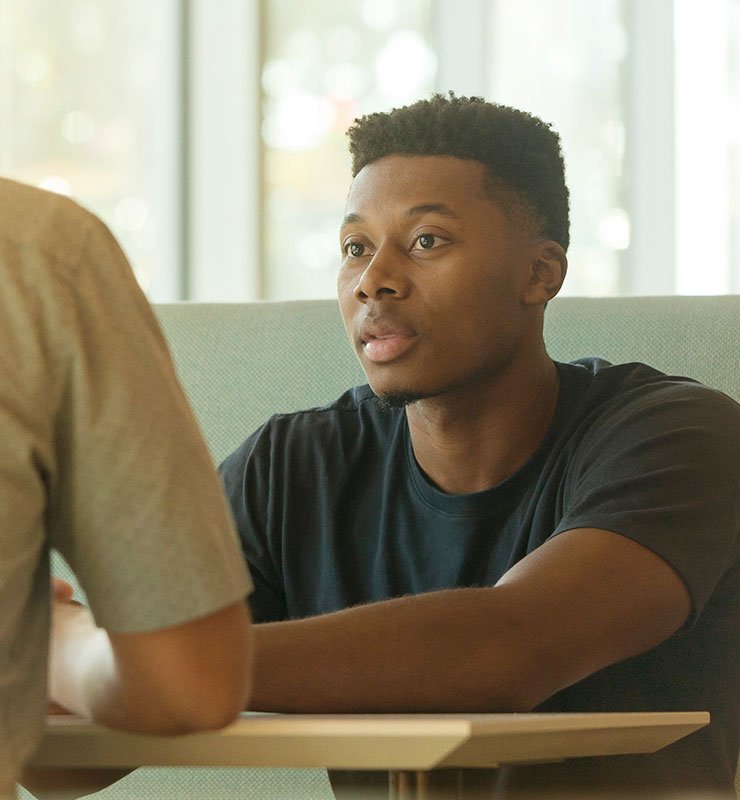 Our clients will often talk of us in very familiar and friendly terms due to the length of time we have worked with them. Some of our clients have known us for nearly 20 years and their continued support and partnership essential to us. That said, we are always looking to expand our knowledge and market understanding by partnering with new clients both domestically and internationally. We are fascinated by the international markets and have had numerous successes in helping our clients grow into different regions encompassing Europe, United States, Hong Kong, Singapore and the Middle East.
View All Testimonials
I highly recommend Stuart to anyone in search of a new opportunity. Stuart not only presented me with a perfect fit for my skill set but also provided support throughout the entire hiring process. Additionally, he played a pivotal role in expanding our marketing team by successfully identifying a suitable candidate for a vacant position.

His professionalism, knowledge, and genuine interest in finding the right fit for both the candidate and the company make him a true asset.

If you're seeking a knowledgeable and proactive recruiter, I highly recommend working with Stuart.
Agne Gacionyte
Marketing Manager
Amelia is simply the best!

She helped me to secure my most recent position and what a delight it was to work with her. Within a week we had spoken about a position, I had applied, interviewed and then offered the job!

Amelia kept me informed throughout, was so easy to talk to (it was as though I had known her for years) and her efficiency blew me away.

Hopefully I won't need her again in the foreseeable but there is no doubt I would contact her if I was in need.

Thank you Amelia!
Louise Sanderson
Claims Negotiator
Newsroom
Here's what happening with us, recruitment, insurance, health, wellbeing and the world in general all through the eyes of FJN…