Following yesterday's impromptu office renovation, we walked into this absolute beauty of a cake today! Hugely grateful to my beautiful wife for yet another surprise. That said, I am also a little concerned that she does seem to have developed some very covert/spy like tendencies of late….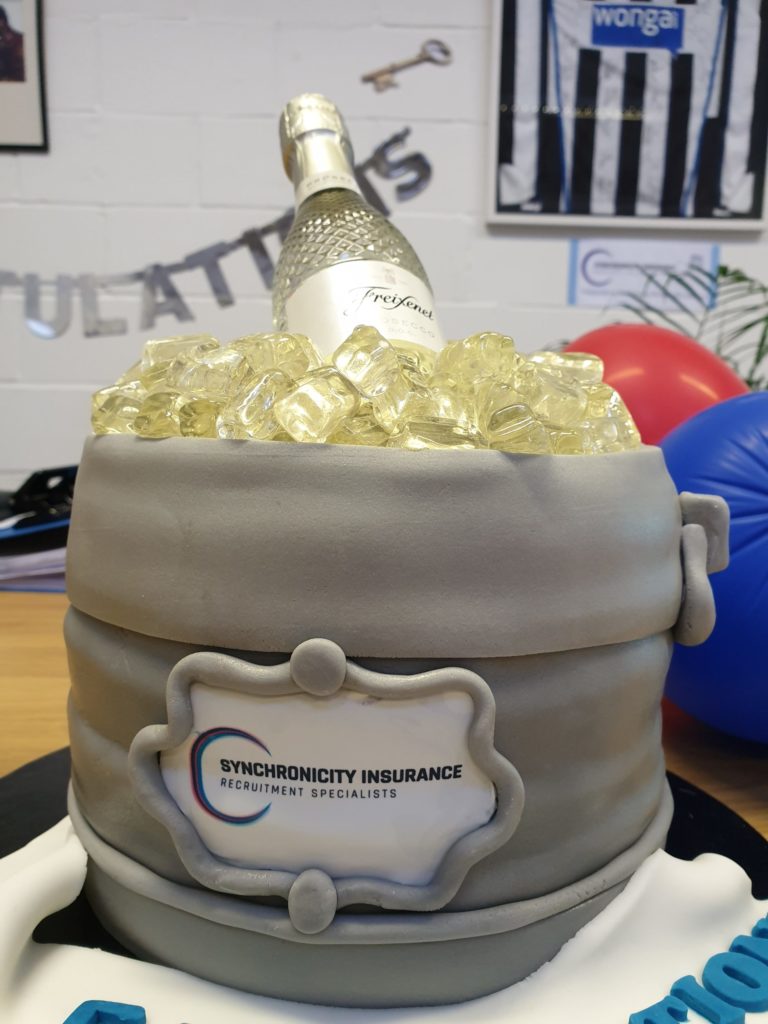 We have had an amazing first year and we are all truly grateful for all of your support in 2019. It is a little clichéd, but we genuinely would not be here without you. It is impossible to thank everyone in one post but, without wanting to sound even more clichéd, you know who you are.
We all hope that you have had positive starts to 2020 and we are looking forward to working with you all this year!